Music & Worship
Whether you love traditional hymns or contemporary praise songs, our blended worship service provides a joyful and engaging experience for everyone.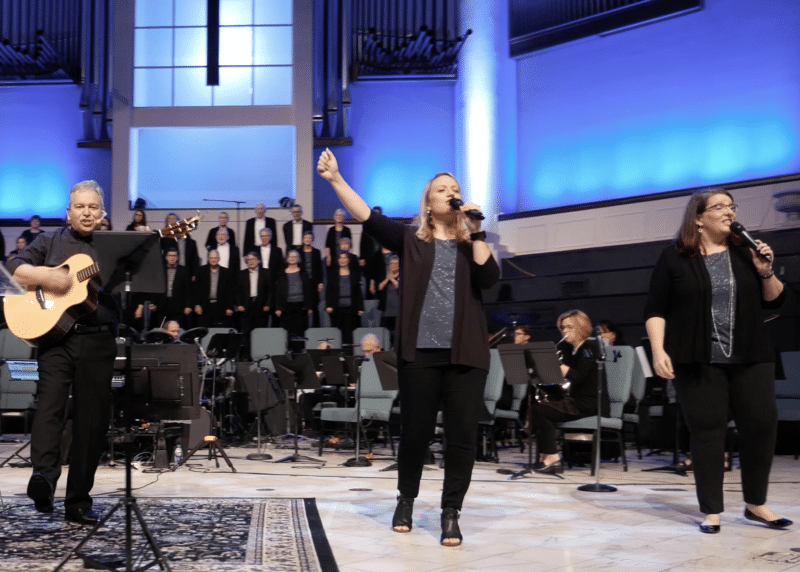 Encounter More
Dauphin Way's Worship Ministry is more than music, more than a gathering, more than an hour or so on Sunday morning. Worship is our response to God and demonstration of how much we value and give worth to Him. Our corporate and private worship of God is our church's first ministry priority. From our littlest ones to students and adults, we showcase the true meaning of worship in every area.
Sunday Worship Choir & Orchestra
The Dauphin Way Worship Choir
If you feel called to create an inspiring worship environment for people to encounter the presence of God, then the Dauphin Way Worship Choir is the right fit for you. Our choir provides its members with an opportunity for training and development as an artist. There is always room for more voices. Rehearsals are Wednesdays from 6:30-8:30 pm in the choir room.
The Dauphin Way Orchestra
If you are an experienced player who wants to use the gifts and talents the Lord has blessed you with, the Dauphin Way Orchestra may be for you! Orchestra rehearsals are Wednesdays from 8:15 – 9:00 pm.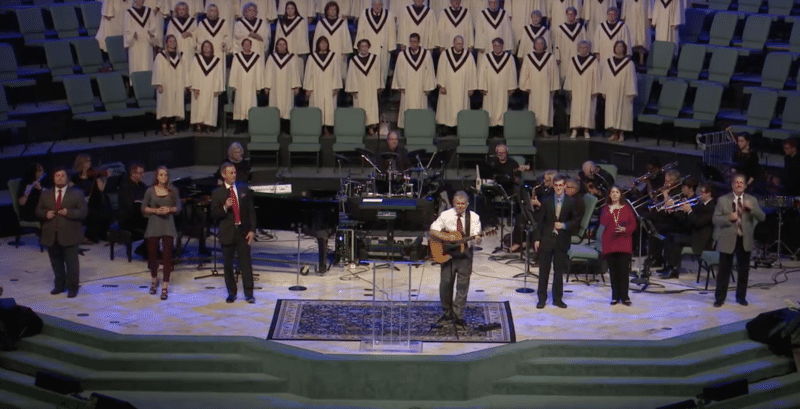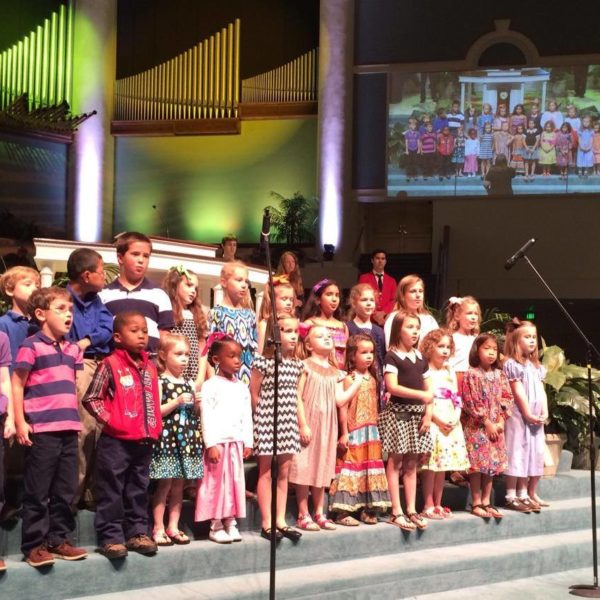 KidsWay Choir
Praising God and raising leaders, our KidsWay Choir provides children ages 2 through 6th grade with the value of music and the power of music ministry. Kids who are interested can join in the fun on Sundays at 4:00 pm.
​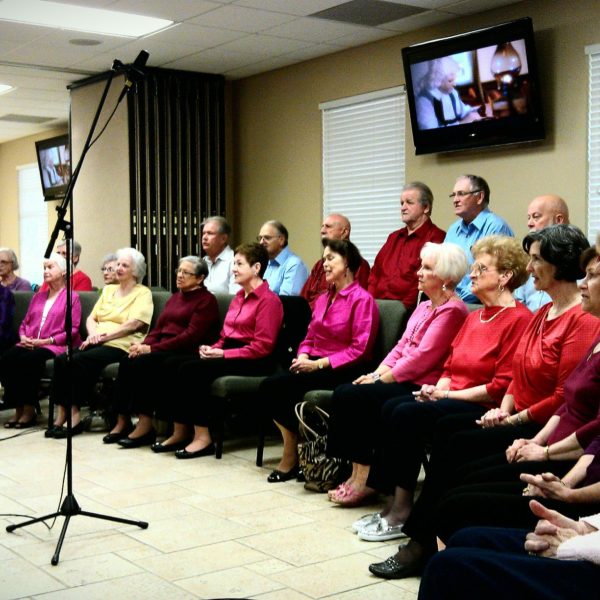 Singing Silvertones Senior Adult Choir
Singing Silvertones Senior Adult Choir rehearsal starts back Wed., Sept. 19th at 10:30 am in room 144. Come join us as we prepare music to sing in area assisted living facilities and nursing homes where we minister to those residents who are not able to attend our services. A pot luck lunch will follow our first rehearsal on the 19th.
Have Questions?
If you have a question about Dauphin Way Music & Worship or need more details about getting involved, please contact us.