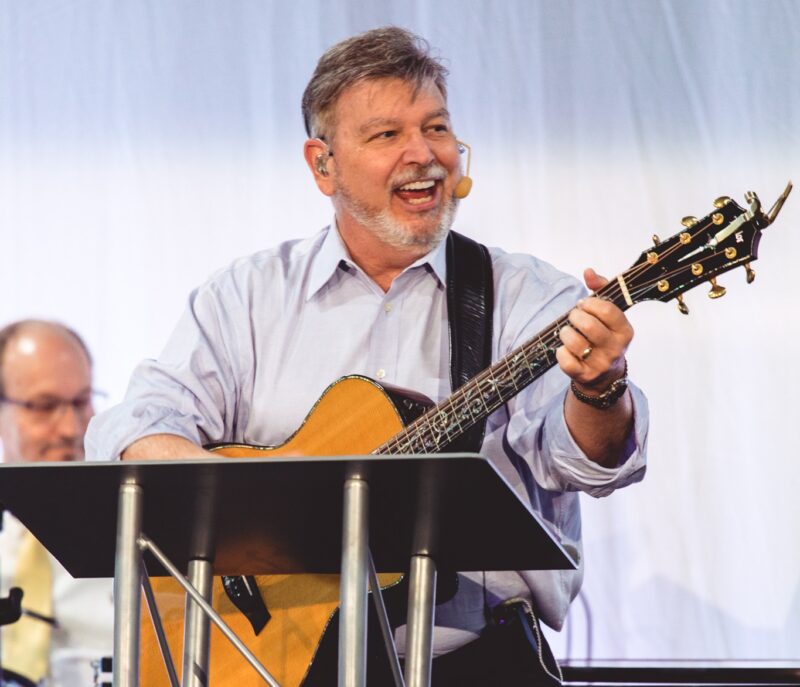 Encounter More
Dauphin Way's Worship Ministry is more than music, more than a gathering, more than an hour or so on Sunday morning. Worship is our response to God and demonstration of how much we value and give worth to Him. Our corporate and private worship of God is our church's first ministry priority. From our littlest ones to students and adults, we showcase the true meaning of worship in every area.
Worship Choir & Orchestra
If you feel called to create an inspiring worship environment for people to encounter the presence of God, then the Dauphin Way Worship Choir is the right fit for you. Our choir provides its members with an opportunity for training and development as an artist. There is always room for more voices. Rehearsals are Wednesdays from 7:05-8:05pm in the Gym. If you are an experienced player who wants to use the gifts and talents the Lord has blessed you with, the Dauphin Way Orchestra may be for you! Orchestra rehearsals are Sunday mornings at 7:45am. Band rehearsals are Wednesday nights from 7:05-8:15pm.
Tech and Media Ministry
Here at Dauphin Way we are committed to excellence in all areas of ministry and service for the sake of sharing the Gospel clearly. That's why we love to have volunteers that are passionate about serving. If you have an interest in photography, videography, video production, broadcast audio, front-of-house audio, or ProPresenter, we would love for you to get involved.
Have Questions?
If you have a question about Dauphin Way Music & Worship or need more details about getting involved, please contact us.