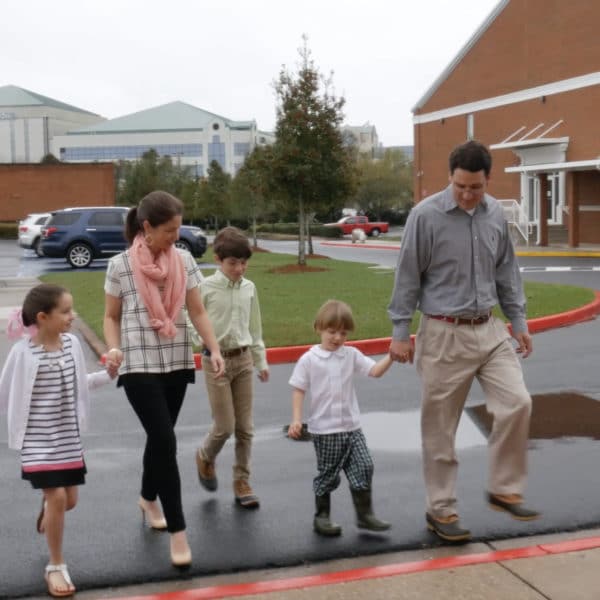 Something For Everyone
Here you'll find a home where you can grow closer in community and deeper in your faith. Whether you are looking for a place to connect with like-minded believers or just interested in learning who Jesus is, we have what you need to take your next step of faith.
Get Connected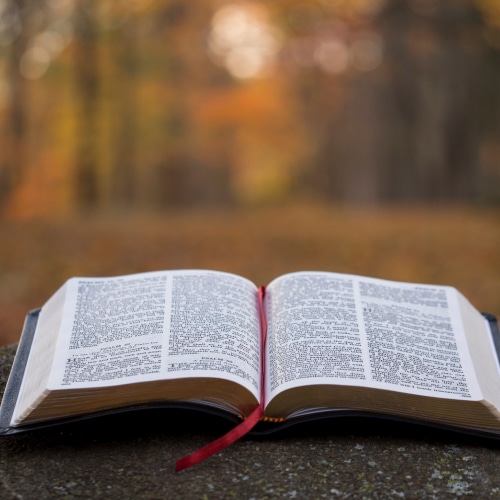 What We Believe
We are a family of believers whose passion is knowing Jesus Christ as our Lord and Savior and sharing His love with this world! We choose to share Jesus' love because we have experienced His love and forgiveness firsthand, and our desire is to see others also experience His love and forgiveness through a relationship with Jesus Christ!
See Our Beliefs