Get Connected
We want you to get connected and be a part of the Dauphin Way family.
Grow In Faith & Community
We don't just want you to attend church, we want you to find belonging at church. Whether you are a college student looking to deepen your faith, a family ready to get involved, or a senior adult looking for a strong community we have a place for you.
What We Believe
We transform culture by growing disciples who personify love and proclaim truth.
We are a family of believers whose passion is knowing Jesus Christ as our Lord and Savior and sharing His love with this world! We choose to share Jesus' love because we have experienced His love and forgiveness firsthand, and our desire is to see others also experience His love and forgiveness through a relationship with Jesus Christ!
See Our Beliefs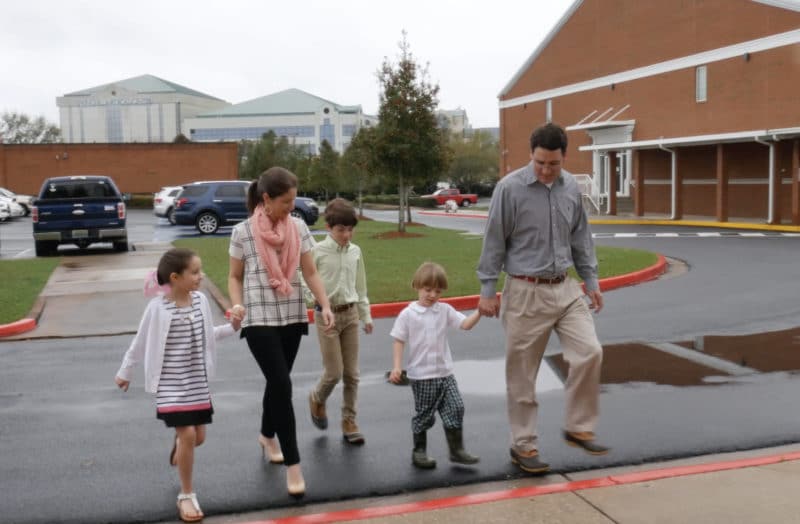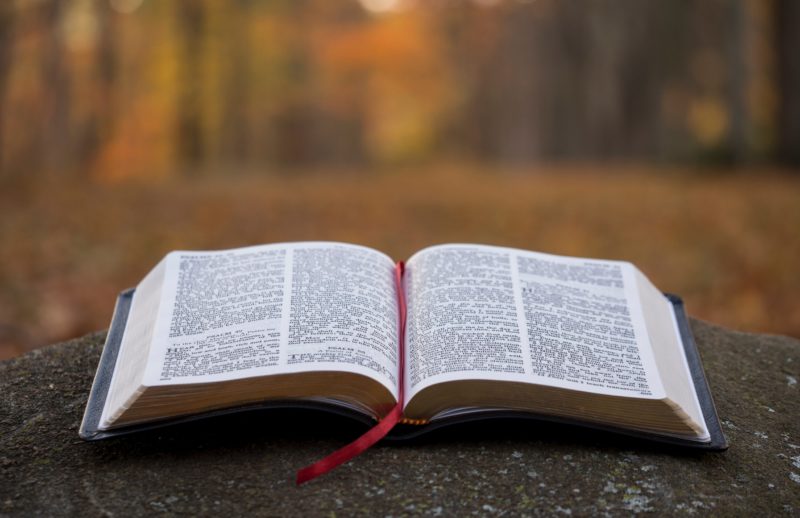 Connect Classes
Sundays at 9:00 am | Rm 157
Join us for Connect groups and enjoy our small group style, topical Bible studies and outreach opportunities. If want to sign up, you can stop by the GPS Station on Sundays or email Jeremy Montgomery 
Get Connected At Dauphin Way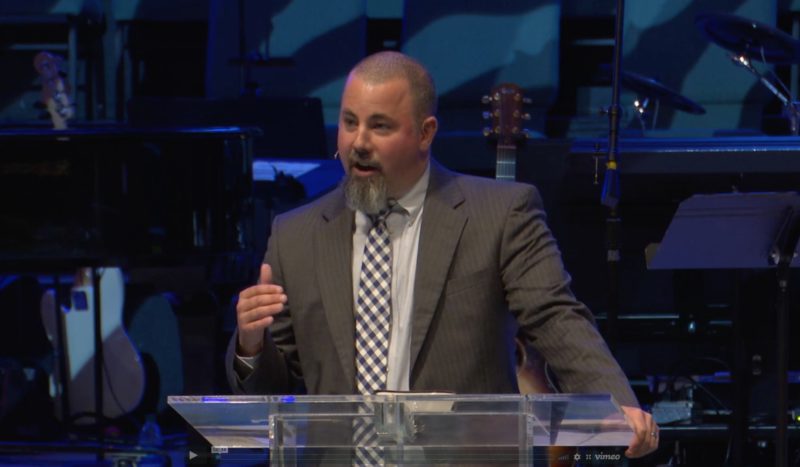 Meet Our Pastors & Staff
Our dedicated staff members are passionate about knowing Jesus and sharing His love with the world!  Here you can meet the team who works hard to share His truth and equip believers to serve God through our ministries.