The KidsWay Ministry
We provide children with the groundwork they need to learn about Jesus and grow in their faith.
Find Your Faith At KidsWay
Our KidsWay ministry focuses on providing a safe place for kids to learn about Jesus and His Word. We truly consider it a privilege to minister to the children God brings into our family here at Dauphin Way. All of our children's programs are staffed by workers who love and care about each individual child. If you have any questions, feel free to contact the Children's Office at (251) 342-3456.
Parent Resources
Learn more about your child's world.
Being an engaged and purposeful parent can make all the difference in the life of your child. Here we have cultivated helpful resources to guide you through those important conversations and pivotal milestones your child faces.
Bring up a child by teaching him the way he should go, and when he is old he will not turn away from it. Proverbs 22:6
Parent Resources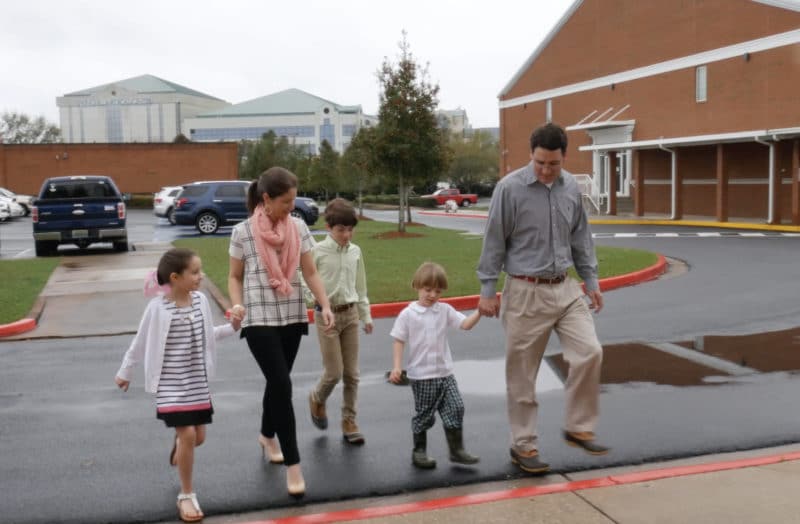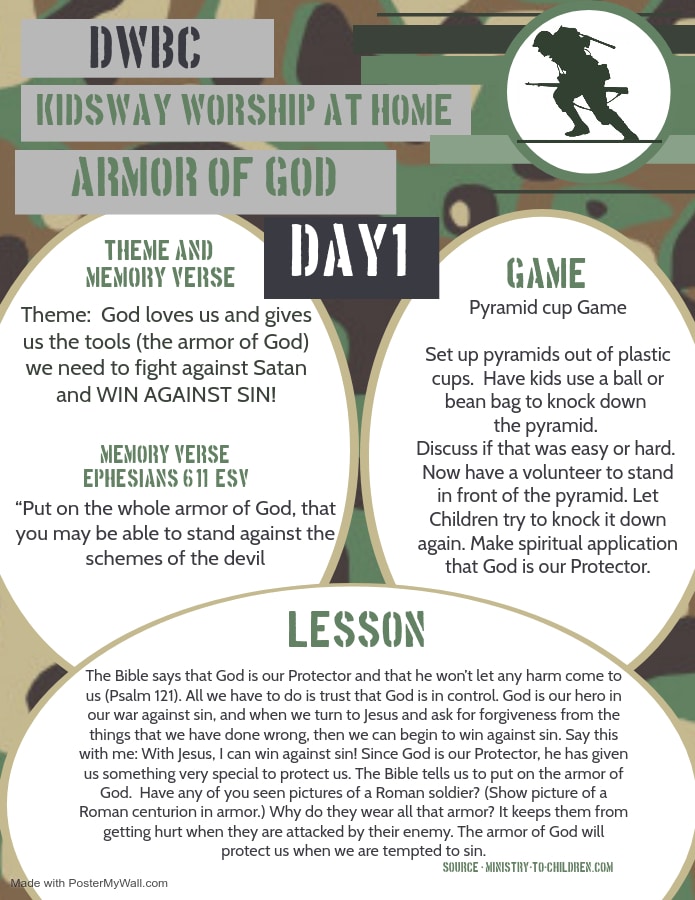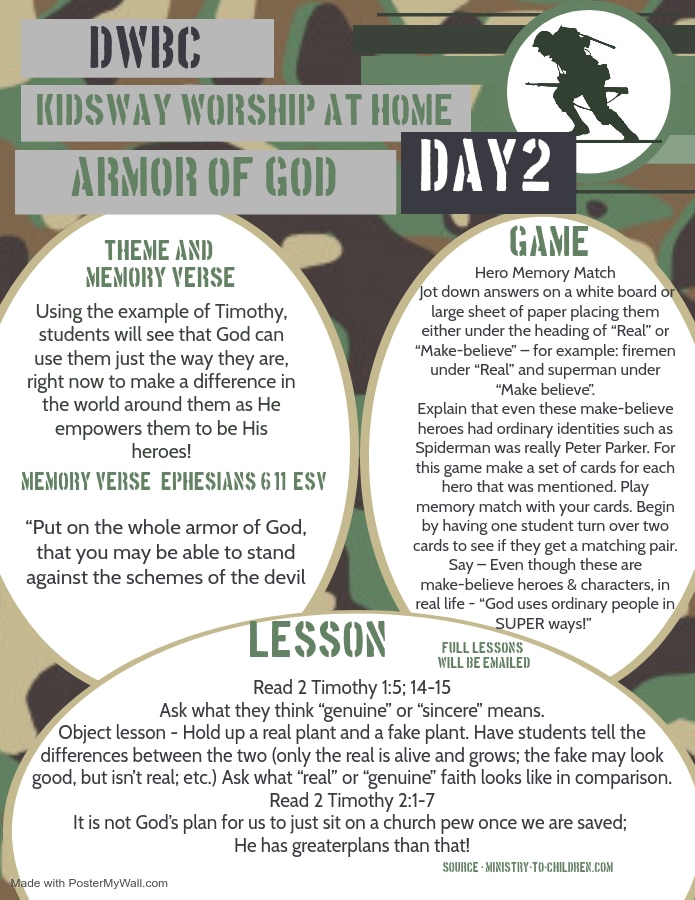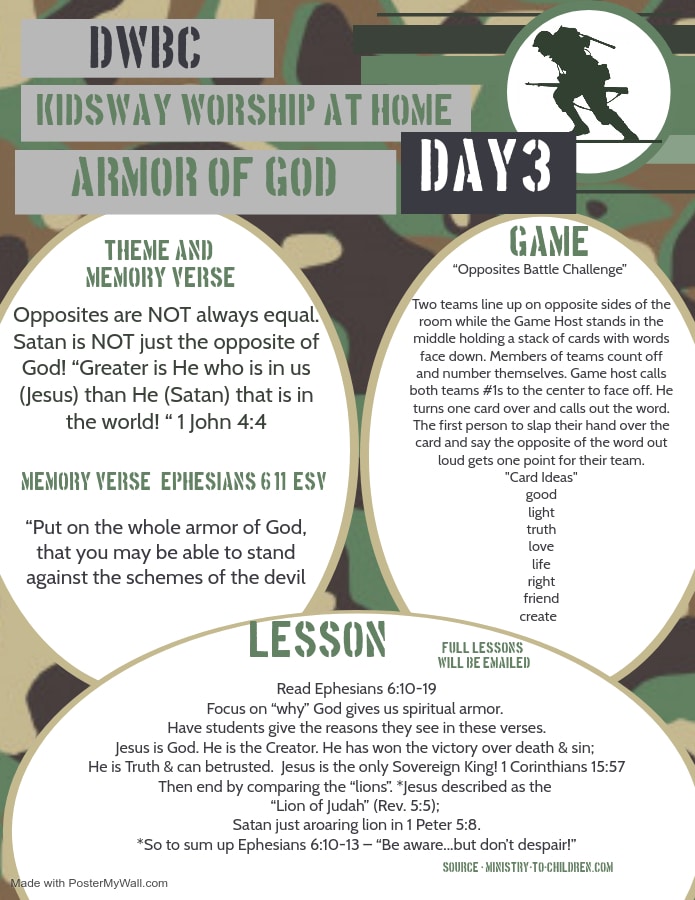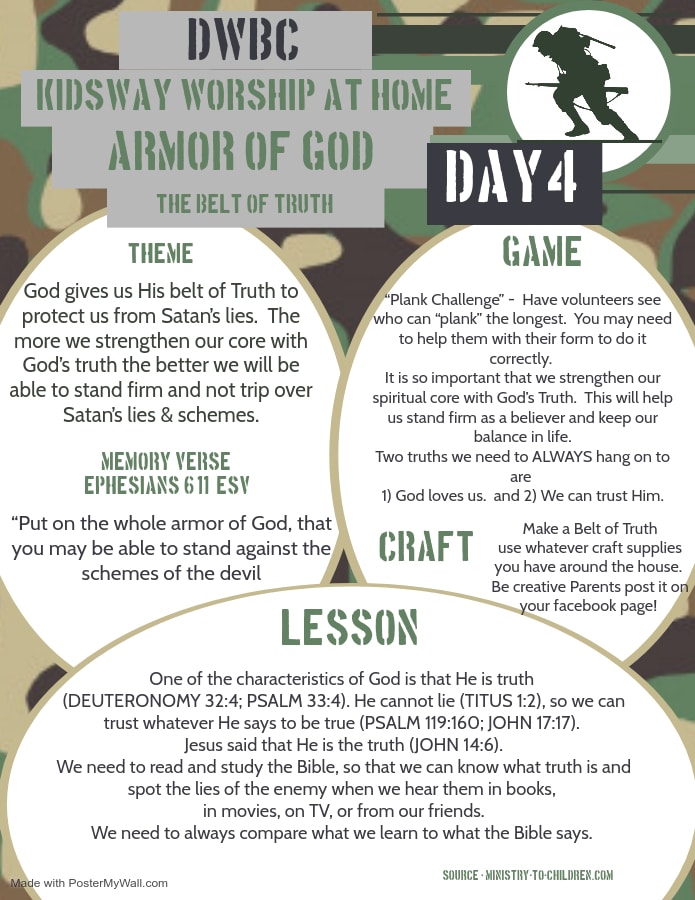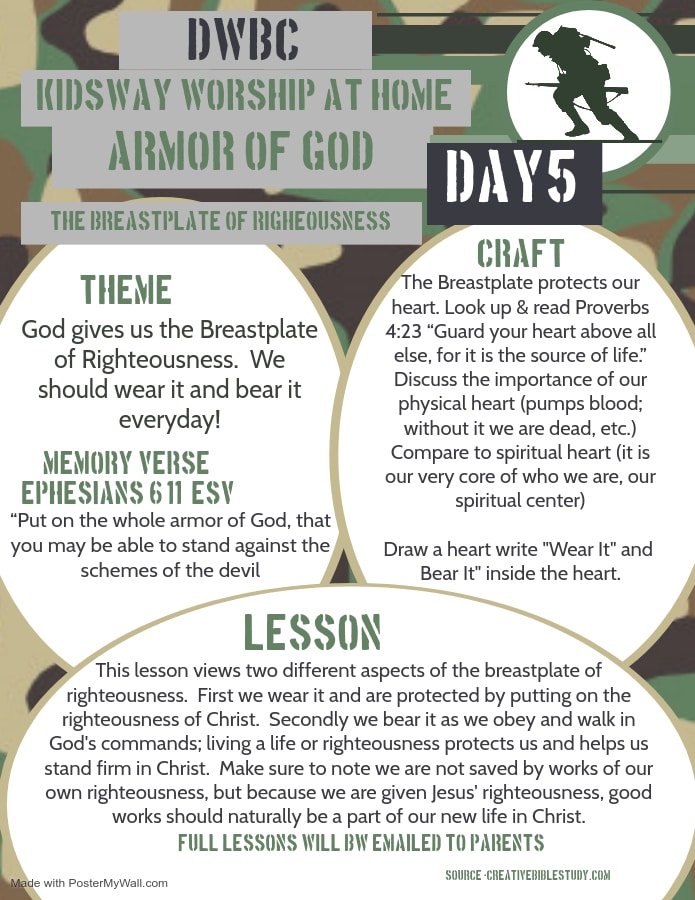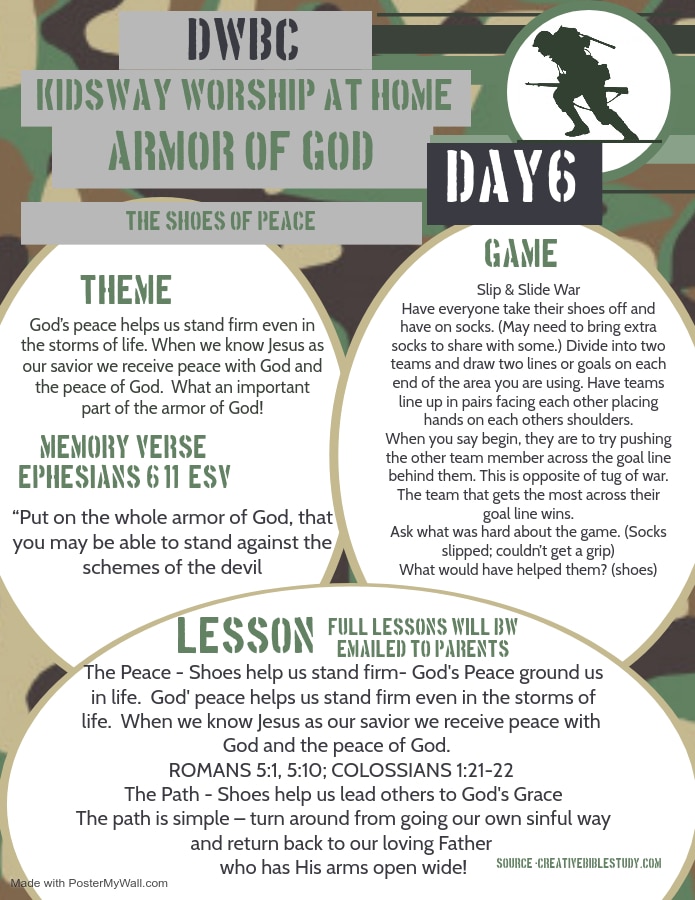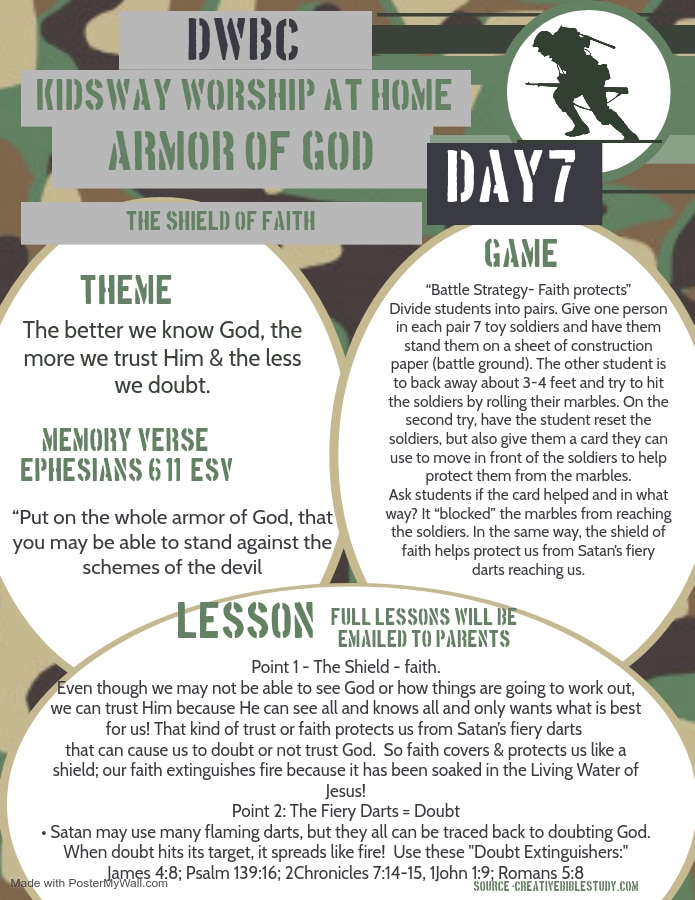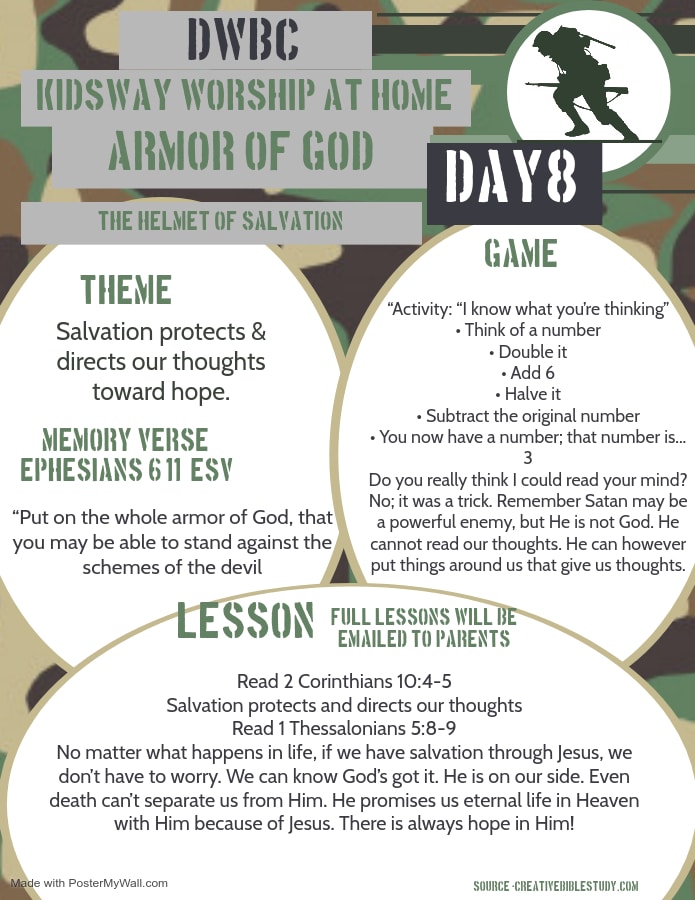 Weekly Activities
 Wednesday
AWANA 2 year old -6th graders meet weekly from 6:00 – 7:30.  Awana(derived from the first letters of "Approved Workmen Are Not Ashamed" as taken from 2 Timothy 2:15) The mission ofAwana is to help "reach kids, equip leaders and change the world for God."
Sunday A.M.
Sunday School
9:00 a.m. babies -6th grade
KidsWay Worship 10:30
Children K5 – 3rd grade worship in Sanctuary for song service then move the KidsWay room for an age appropriate sermon time along with game and singing.
Sunday P.M.
KidsWay Club k4 -6th grader meet on KidsWay Hall
We explore God's word and community through Music, Arts, Cooking  and Literature