Find Your Faith At King's Way
Our King's Way ministry focuses on providing a safe place for kids to learn about Jesus and His Word. We truly consider it a privilege to minister to the children God brings into our family here at Dauphin Way. All of our children's programs are staffed by workers who love and care about each individual child. If you have any questions, feel free to contact the Children's Office at (251) 342-3456.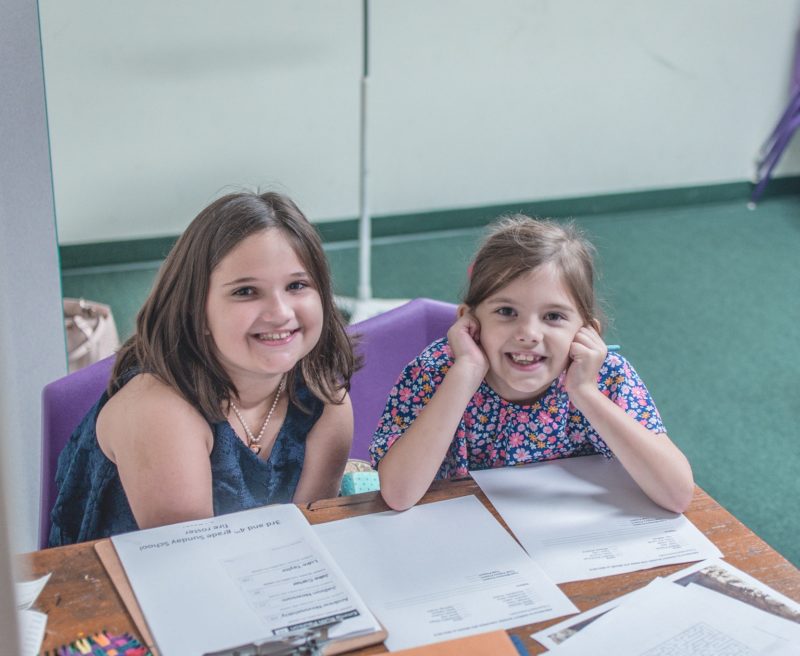 Sunday Schedule
Children & Preschool
King's Way Kids' Worship | 8:30 am
Kindergarten – 3rd Grade in Room 106

King's Way Worship Care | 8:30 am
Babies – 4K in Nursery Hall
Sunday School |9:45 am
Babies – 6th in Nursery and Children's Hall
King's Way Kids' Worship | 11:00 am
K4 – 3rd Grade in Room 106
Parent Resources
Learn more about your child's world.
Being an engaged and purposeful parent can make all the difference in the life of your child. Here we have cultivated helpful resources to guide you through those important conversations and pivotal milestones your child faces.
Bring up a child by teaching him the way he should go, and when he is old he will not turn away from it. Proverbs 22:6