The KidsWay Ministry
We provide children with the groundwork they need to learn about Jesus and grow in their faith.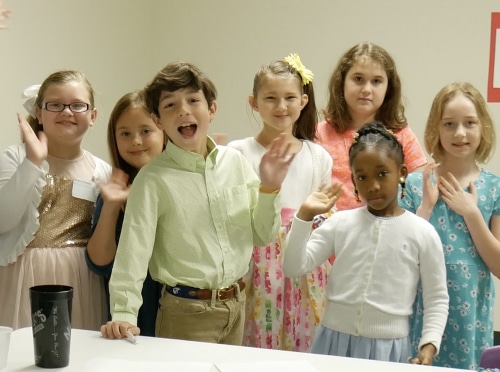 Find Your Faith At KidsWay
Our KidsWay ministry focuses on providing a safe place for kids to learn about Jesus and His Word. We truly consider it a privilege to minister to the children God brings into our family here at Dauphin Way. All of our children's programs are staffed by workers who love and care about each individual child. If you have any questions, feel free to contact the Children's Office at (251) 342-3456.
Parent Resources
Learn more about your child's world.
Being an engaged and purposeful parent can make all the difference in the life of your child. Here we have cultivated helpful resources to guide you through those important conversations and pivotal milestones your child faces.
Bring up a child by teaching him the way he should go, and when he is old he will not turn away from it. Proverbs 22:6
Parent Resources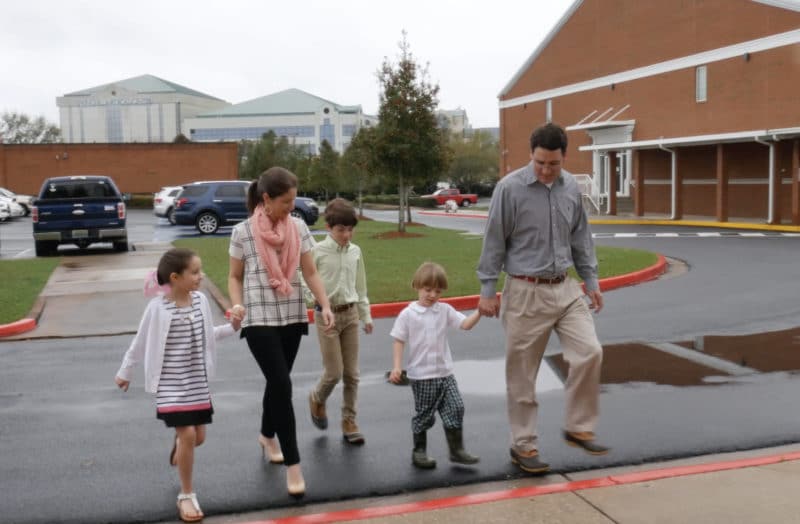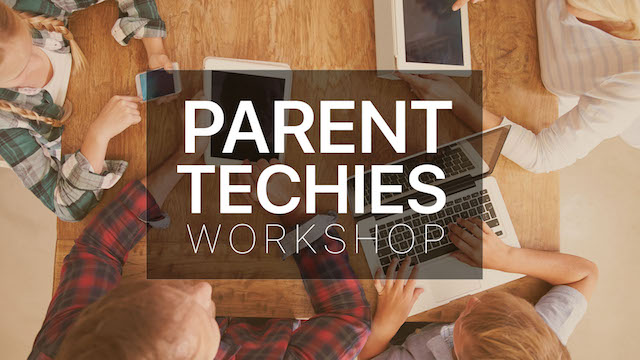 Parent Connect: Parenting Techies Workshop
Sunday, August 19, 2018
12:15 pm – 2:00 pm
How can you set parental controls on devices?
Which apps are safe? Of which apps should you be leery?
How do you talk to your children and prepare them?
How do you set boundaries?
These are some of the many challenges that parents face today. Parents of 3rd – 12th graders are invited to a free Dreamland luncheon and discussion on these challenges. Please register so we can plan for your visit.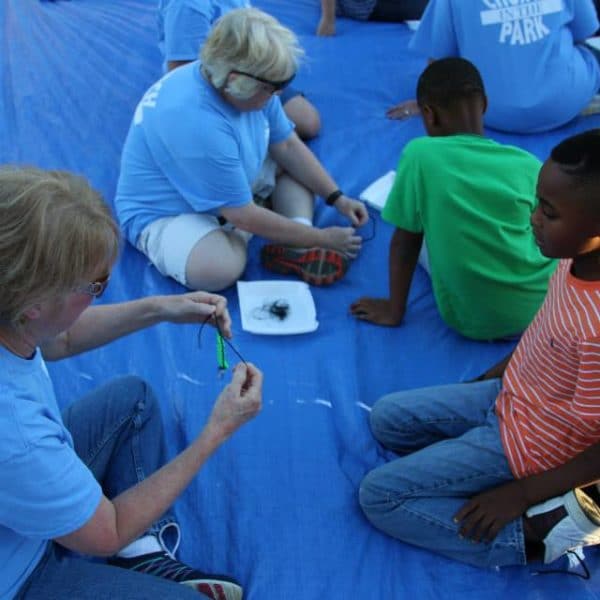 AWANA
August – May | Wednesdays at 6:00 pm
AWANA is a ministry committed to the belief that the greatest impact for Christ starts with kids who know, love and serve Him. AWANA is for kids 2 years old through 6th grade, and meets weekly from 6:00 – 7:30 pm.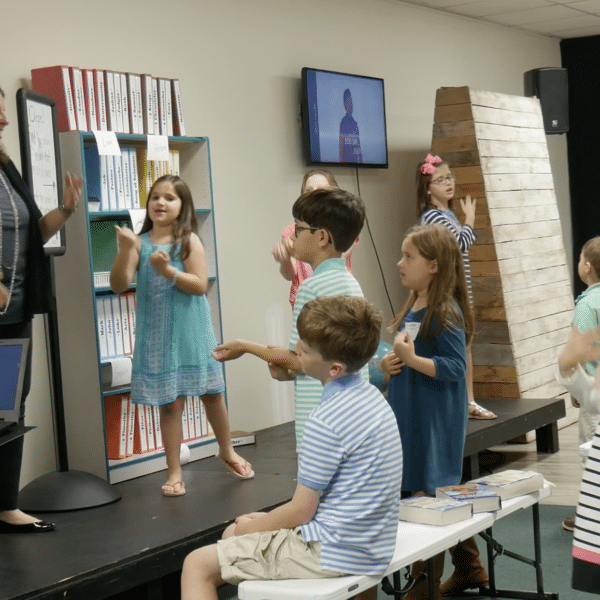 KidsWay Clubs
Sundays at 4:00 – 6:00 pm | KidsWay Hall
Kids 2 years old through 6th grade are invited to join us on Sunday nights for music & activities. This is a creative outlet for preschool and elementary-aged children where music, art and literature are explored through a Christian perspective. ​