College Ministry
Our College Ministry provides a space for undergrad and graduate students to grow in their faith and use their gifts to glorify God in their community and world.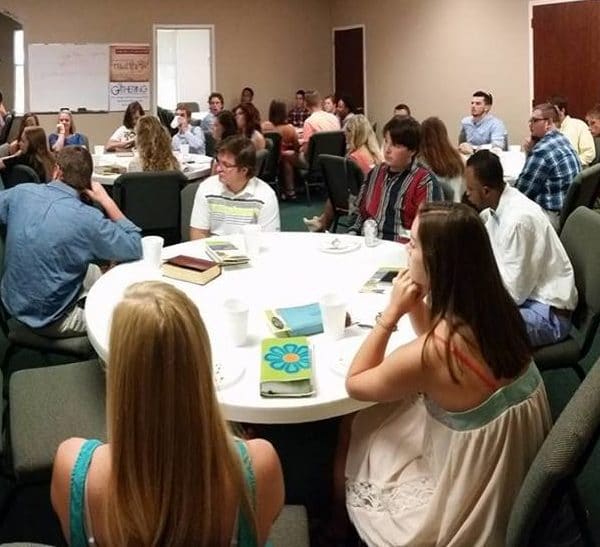 College Sunday School
We believe our presence emanates outward through glorifying God, making disciples and serving the world, locally and globally. Join us as we come together each Sunday at 12:00 pm to share lunch, worship and have meaningful conversations around the table in small groups.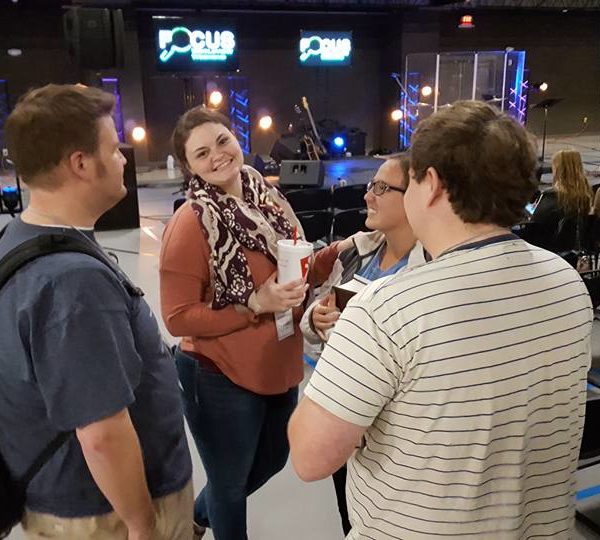 The Gathering
If you are looking for a place to connect and grow, join us at The Gathering. The Gathering provides a space for college students to build community by meeting weekly during the fall through spring for worship and teaching in the gym at 8:00 pm. Come join us! We look forward to seeing you.