College Ministry
Our College Ministry provides a space for undergrad and graduate students to grow in their faith and use their gifts to glorify God in their community and world.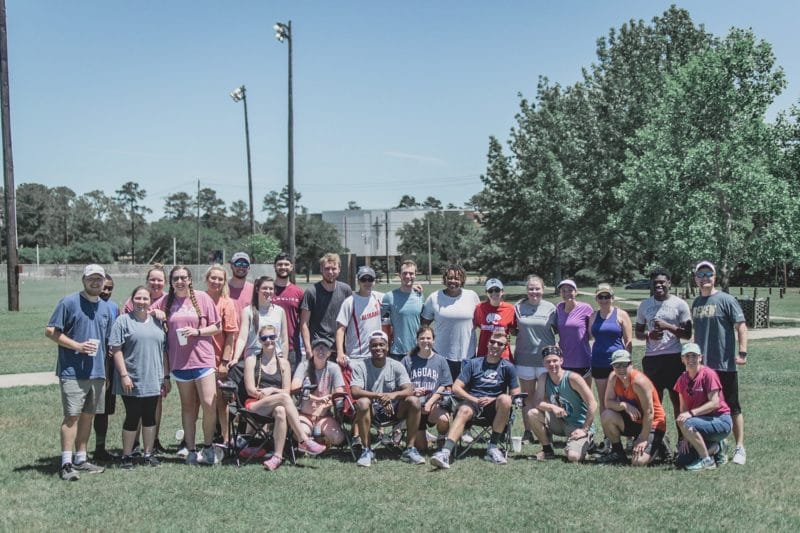 Find Stronger Faith & Community
Our College Ministry provides a space where undergrad and graduate students can develop a deeper understanding of the message of Jesus Christ and grow into mature followers of Christ.
In our ministry, students will have the opportunity to respond to the Gospel and grow in their relationship with Christ through fellowship, Bible study, and opportunities to exercise their spiritual gifts and reach others for Christ.
Connect With Us
Stay up-to-date with our College Ministry by following us on Facebook and Instagram. If you have a question about Dauphin Way College Ministry or need more details about getting involved, please contact us.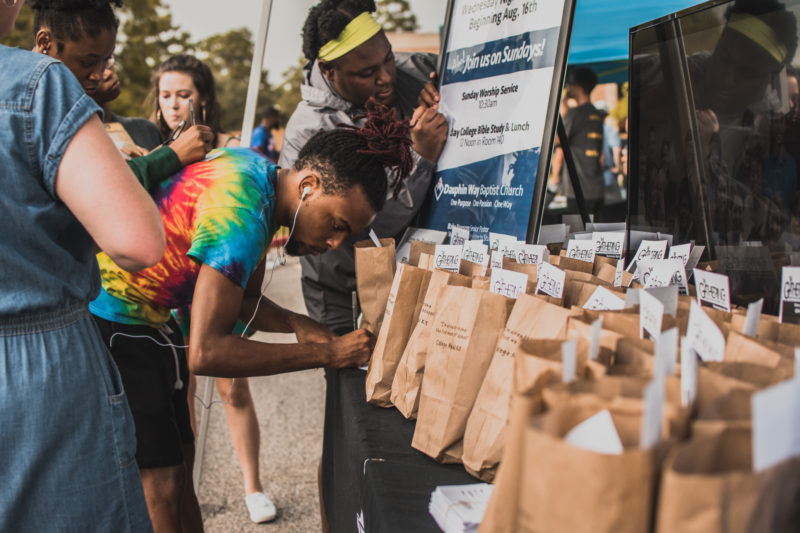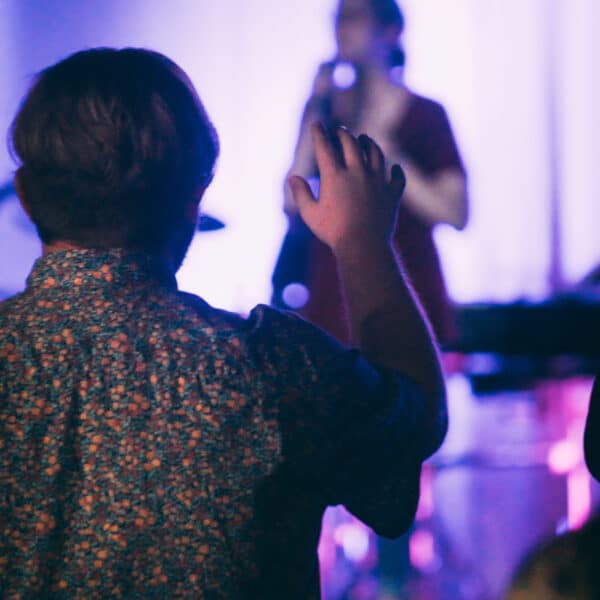 The Gathering
If you are looking for a place to connect and grow, join us at The Gathering. The Gathering provides a space for college students to build community by meeting weekly during the fall through spring for worship and teaching Thursday Nights at 7:00 pm. Come join us! We look forward to seeing you.