Women of the Way
Being a Woman of the Way is about real conversations, powerful prayer and life-enriching community.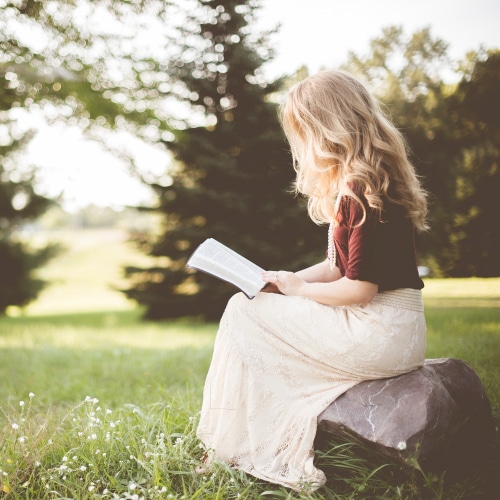 Sunday School & Groups
If you are looking for a group of believers you can study the Bible and serve with, check out our Sunday School and Connection Groups.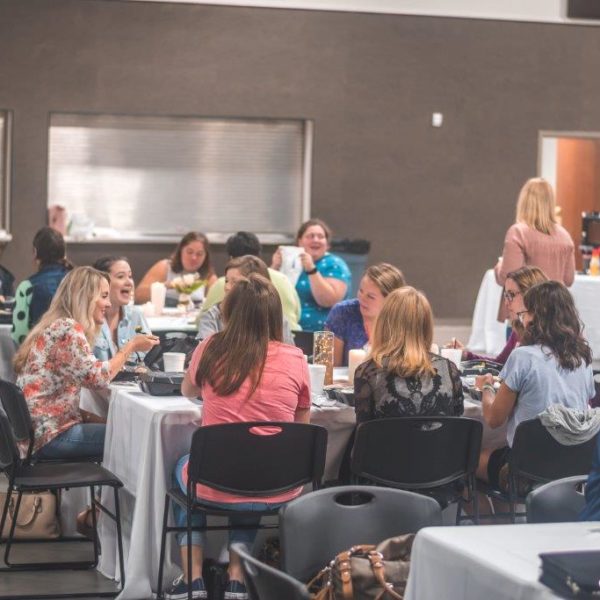 Join Us
Interested in joining? Sign up today to be a part of the Women's Ministry! Please visit our table in the Great Hall on Sundays to sign up or contact us.