Women of the Way
Being a Woman of the Way is about real conversations, powerful prayer and life-enriching community.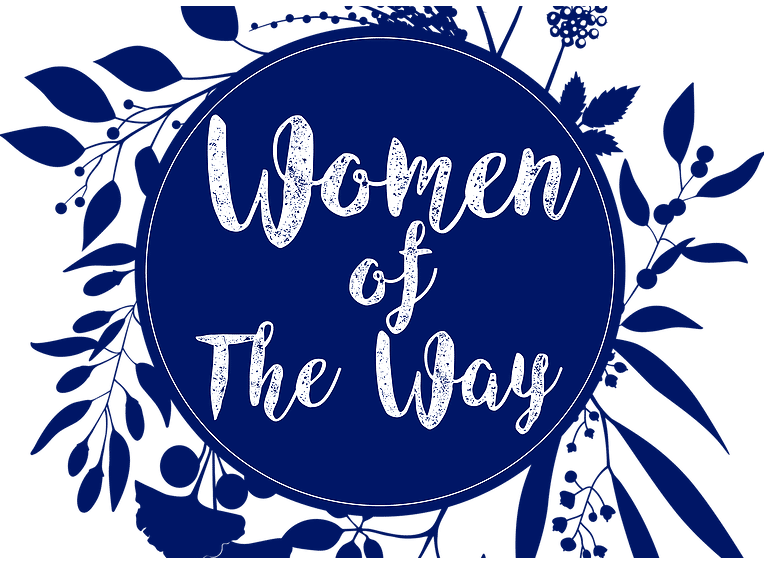 Grow In Genuine Community
Are you ready to connect with an encouraging community and build your relationship with Christ? If so, our Women's Ministry is the place for you. You'll find a safe haven for women to share and live life together while deepening your faith and serving in the church and community for the Glory of God.
Join us for relevant Bible studies and special events that will nourish spiritual growth and enrich your life as you fellowship with women of all ages and stages.
Women's Fitness Classes
Tuesday 5:00PM-7:00PM
Join us in the gym for a great time of fellowship and fun in our women's fitness classes!
Learn More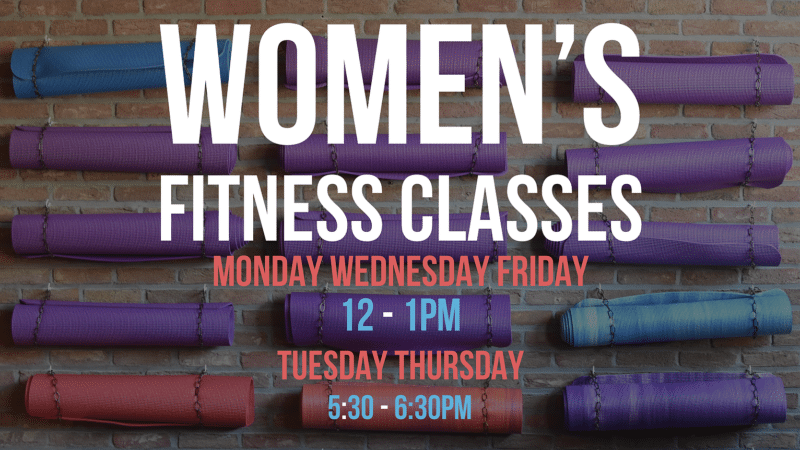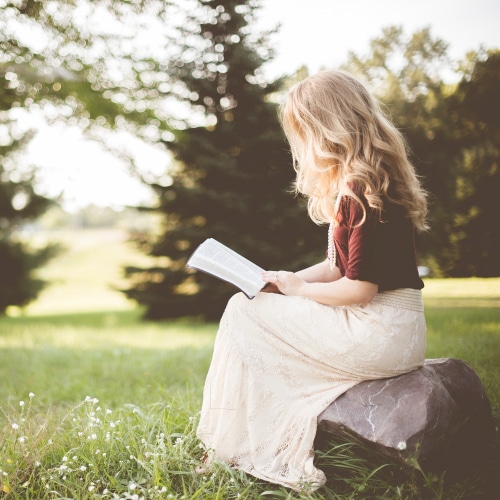 Sunday School & Groups
If you are looking for a group of believers you can study the Bible and serve with, check out our Sunday School and Connection Groups.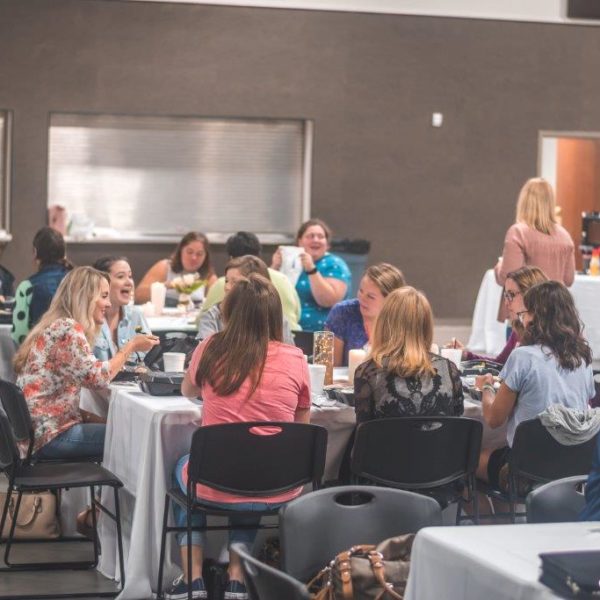 Join Us
Interested in joining? Sign up today to be a part of the Women's Ministry! Please visit our table in the Great Hall on Sundays to sign up or contact us.