Senior Adult Ministry
We invite seniors to join our community of like-minded believers.
Weekly Schedule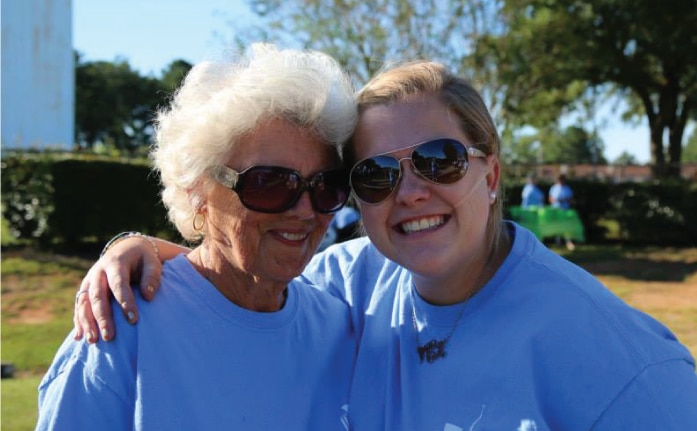 Find Your Family In Our Community
Our senior adult ministry provides programs for seniors to fellowship together, use their time and talents to meet the needs of others, and share the love of Jesus Christ. Join us and find your family in the richness of a Christ-centered community.
Senior Adult Singing Silvertones Choir
Wednesdays | 10:30 am | Room 144
Bringing a joyful noise to the Lord, our Singing Silvertones Choir meets Wednesdays at 10:30 am in Room 144. Anyone age 55 and up is welcome to sing with us as we prepare music to sing at area nursing homes and assisted living facilities. We have potluck lunch after rehearsal every third Wednesday.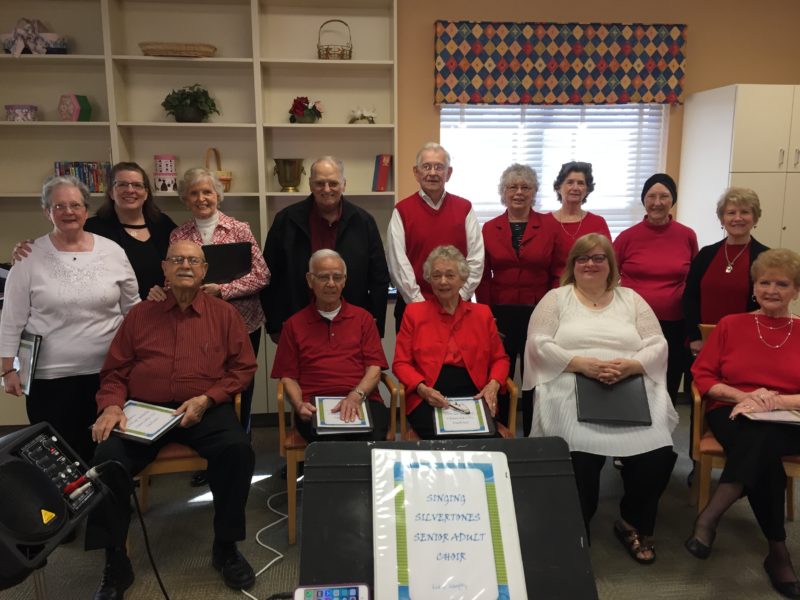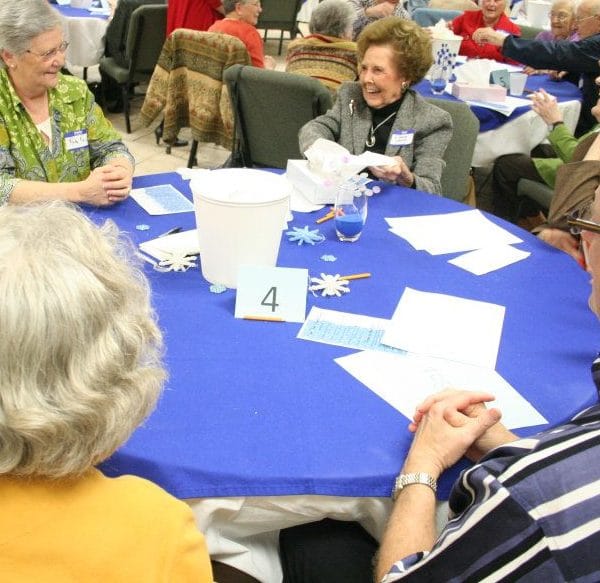 Primetimers
Join us for lunch in the Fellowship Hall at 11:30 am on the second Monday each month for fellowship and activities. Our upcoming speakers and activities are announced in advance in the monthly Primetimers newsletter. To receive the monthly PrimeTimers Newsletter, email Melissa Sutton in the church office or call (251) 342-3456.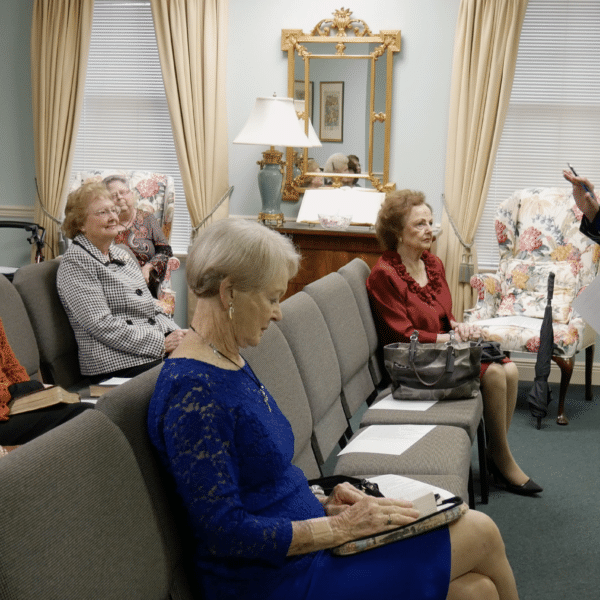 Sunday School & Groups
If you are looking for a group of believers you can study the Bible and serve with, check out our Sunday School and Connection Groups.