The Gym at Dauphin Way
The Gym at Dauphin Way is the outreach arm of our Family Ministry. It serves to connect the church to the community.
Monday
5:30 pm - 7:00 pm

Men's Basketball
Tuesday
6:30 pm - 8:00 pm

Family Fun Night
Wednesday
5:00 pm - 7:00 pm

Closed Gym- Youth Outreach/AWANA

7:30 pm - 9:00 pm

The Gathering (college group)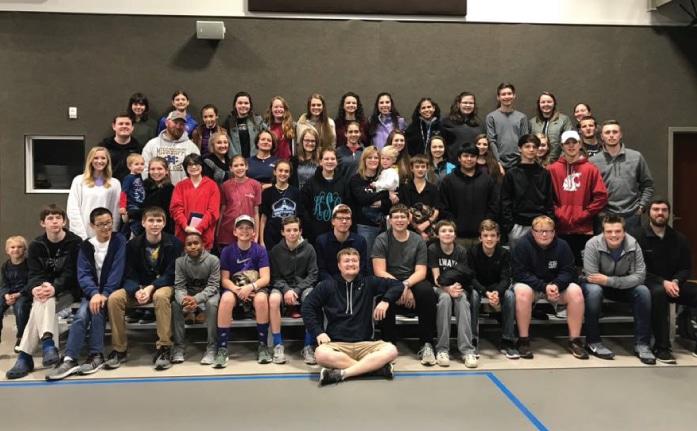 The Gym at Dauphin Way
Strengthening Our Community
At the gym we connect the church to the community and individual families to the church. From worship gatherings to recreational games, our gym is used as a discipleship tool to increase fitness, strengthen families, and build friendships.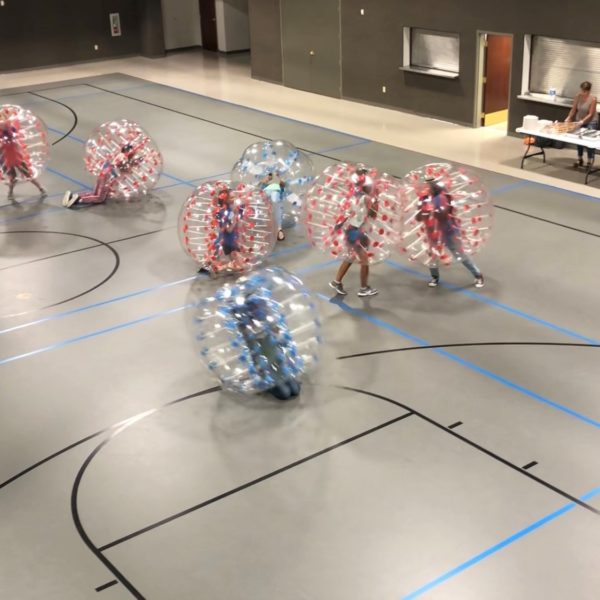 Wednesday Youth Outreach
 5:00 – 6:00 pm in the Gym
All students are invited to come and play basketball, pool, ping pong, and various other activities that promote family in the group.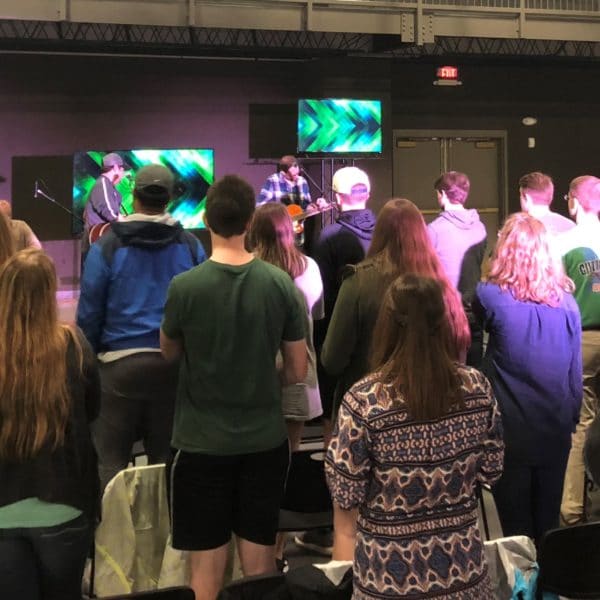 The Gathering
 8:00 – 9:00 pm in the Gym
All college students are invited to meet weekly during the fall through spring for worship led by our college praise band and teaching led by Dauphin Way's Minister to Students, Rev. Jeremy Montgomery.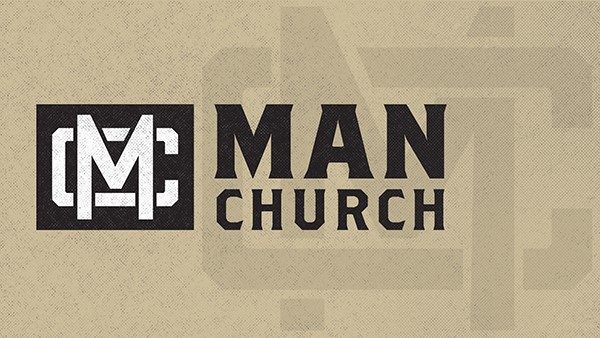 Man Church
August 29th, 5:30 pm – 7:00 pm in the gym
Are you a man? Do you ever feel out of place as a man in a typical church service? Do you feel like you are not living up to your full potential as a man? Consider joining us for "Man Church."
"Man Church" is focused on helping men become the kind of men God has uniquely created and called us to be. It is a time for men to hang out and worship together as men. Our speaker will be Ron Moore, Project Manager in Economic Development with Alabama Power, who will share his personal story of God's transformation and the impact God has made in his job and family.
Join us Thursday, August 29, in the DWBC gym for "Man Church."
Have Questions?
If you have a question about the Gym at Dauphin Way or need more details about getting involved, please fill out the form below or call the church office at  (251) 342-3456.