The Gym at Dauphin Way
The Gym at Dauphin Way is the outreach arm of our Family Ministry. It serves to connect the church to the community.
Monday
5:00 pm - 6:30 pm

Men's Basketball
Tuesday
12:00PM - 4:30PM

Open Gym Time
Wednesday
5pm

Regular Church Activities
Thursday
3:00 pm - 9:00 pm

Open Gym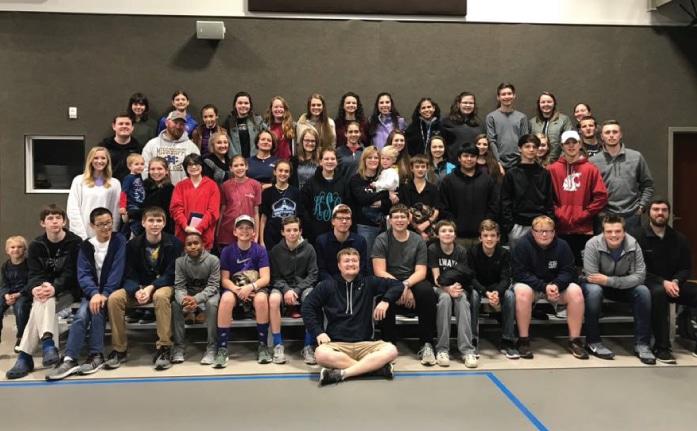 Th Gym at Dauphin Way
Strengthening Our Community
At the gym we connect the church to the community and individual families to the church. From worship gatherings to recreational games, our gym is used as a discipleship tool to increase fitness, strengthen families, and build friendships.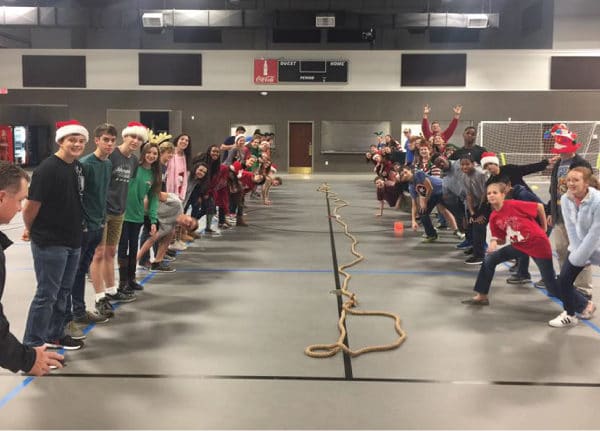 Wednesday Youth Outreach
 5:00 pm in the Gym
All students are invited to come and play basketball, pool, ping pong, and various other activities that promote family in the group.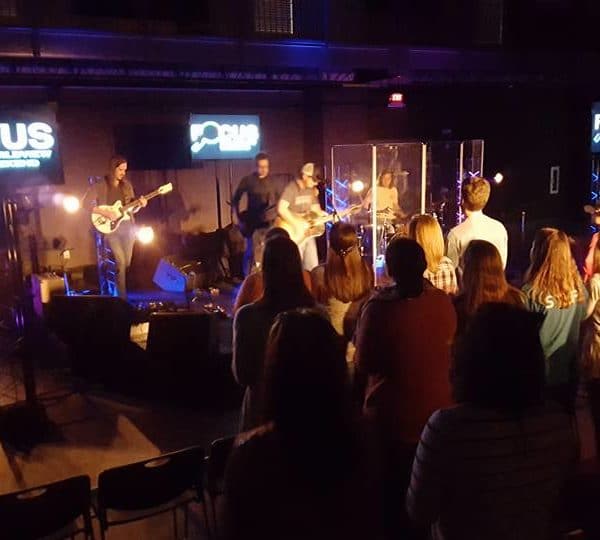 The Gathering
 8:00 pm in the Gym
All college students are invited to meet weekly during the fall through spring for worship led by our college praise band and teaching led by Dauphin Way's Minister to Students, Rev. Jeremy Montgomery.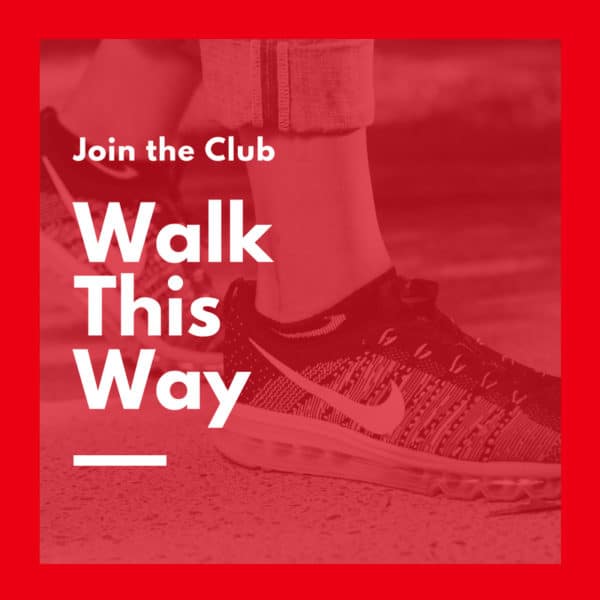 Walk This Way | Walking Club
Open Monday-Friday
Join the Dauphin Way Walking club! Walkers will be tracked by the number of minutes they walk. Each month, you will have an opportunity to win a $25 gift card to a local Mobile shop! (You cannot win more than once a quarter.) Simply stop by the front office for access.
Have Questions?
If you have a question about the Gym at Dauphin Way or need more details about getting involved, please fill out the form below or call the church office at  (251) 342-3456.