Parent Connect: Parenting Techies Workshop
Sunday, August 19, 2018
12:15 pm - 2:00 pm
How can you set parental controls on devices?
Which apps are safe? Of which apps should you be leery?
How do you talk to your children and prepare them?
How do you set boundaries?
These are some of the many challenges that parents face today. Parents of 3rd – 12th graders are invited to a free Dreamland luncheon and discussion on these challenges. Please register using the link above so we can plan for your visit.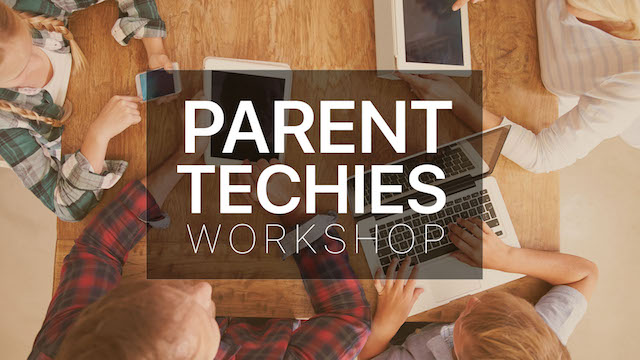 DWBC Gym
Main Campus
3661 Dauphin Street
Mobile, AL 36608
Robin Murphy,
251-445-4163
[email protected]