One Passion. One Purpose. One Way.
We are honored that you have taken time to learn more about our church family. Discover more about our ministries, events, and leadership.
Welcome to Dauphin Way!
At Dauphin Way you'll find a home where you can grow closer in community and deeper in your faith. Whether you are looking for a place to connect with like-minded believers or just interested in learning who Jesus is, we have what you need to take your next step of faith.
Sunday Service Times
Join us on Sunday mornings at 3661 Dauphin Street, Mobile, AL 36608 and find a family of believers ready to serve Christ with you.
Worship – 8:30 and 11 am Gym Service
9:45 am Sunday School
See Full Weekly Schedule
What We Believe
We transform culture by growing disciples who personify love and proclaim truth.
We are a family of believers whose passion is knowing Jesus Christ as our Lord and Savior and sharing His love with this world! We choose to share Jesus' love because we have experienced His love and forgiveness firsthand, and our desire is to see others also experience His love and forgiveness through a relationship with Jesus Christ!
See Our Beliefs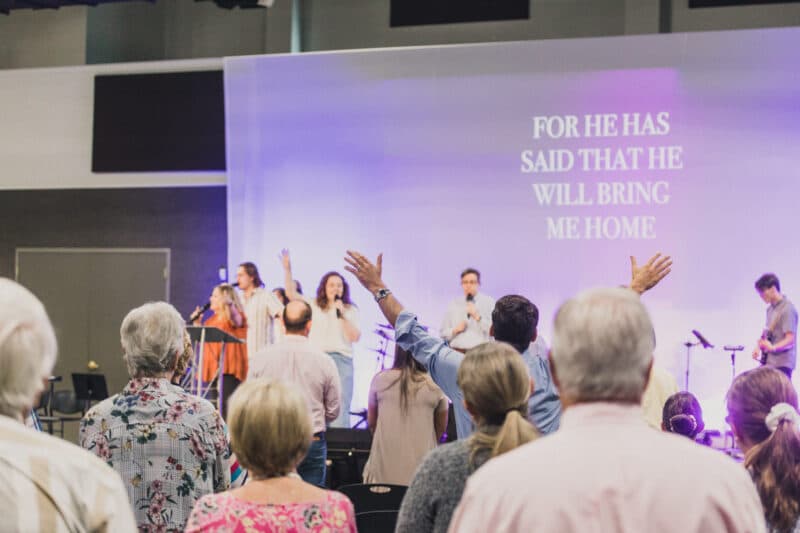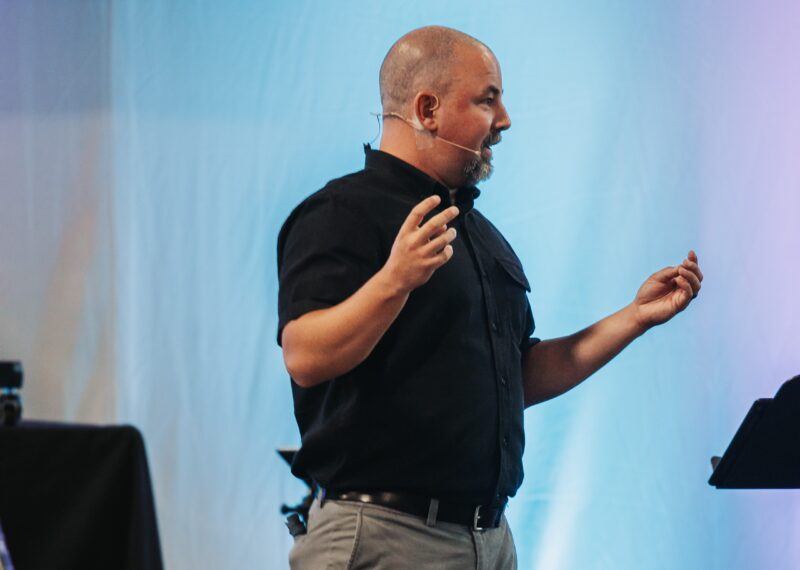 Meet Our Pastors & Staff
Our dedicated staff members are passionate about knowing Jesus and sharing His love with the world!  Here you can meet the team who works hard to share His truth and equip believers to serve God through our ministries.
Youth
Find a place to be accepted, serve and impact the world for Christ with the gifts you have been given. Learn more…
College
Connect with others in your season through inspiring worship and small groups designed to deepen your faith. Learn more…
Adults
Engage in community with believers in every age and stage, ready to grow in faith and serve Christ together. Learn more…
Serve With Us
Use your gifts to glorify God at Dauphin Way, in our community and around the world. Discover more about serving with us today! Learn more…
Music & Worship
Encounter God's presence through engaging praise and worship and use your gifts to serve Christ. Learn more…