Church is not something you attend.
It's a family where you belong.
We invite you to join our family.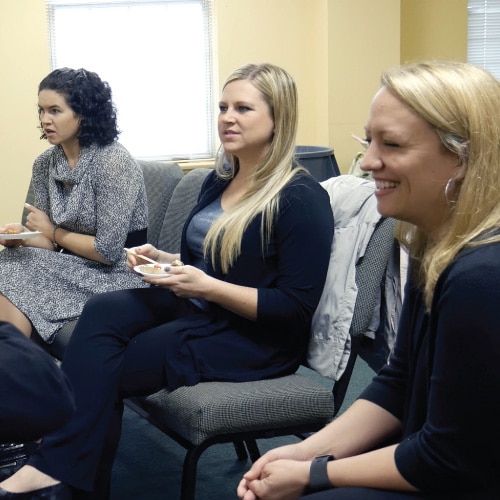 Women of the Way
Comprised of women ready to deepen their faith and serve in the church and community for the Glory of God, our Women's Ministry provides a safe haven for women of all ages to share and live life together.
Women's Ministry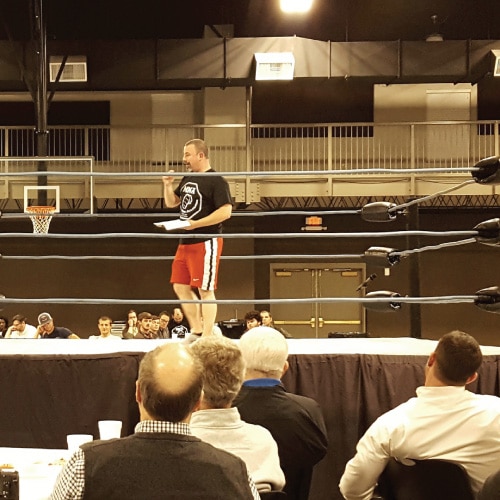 Mighty Men Alliance
Being a man of faith isn't just about going through the motions, it is about encouraging each other to live for Christ and in His Word daily. Join the Might Men Alliance and you'll find a strong community ready to encourage and challenge you to be a better leader for your family, church, and community.
Men's Ministry